Whatchu Talking Bout?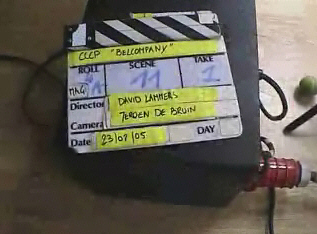 We kennen nu allemaal wel die grappige commercial van BelCompany met Snoop Dogg en Marco Borsato. Hoe deze spot is gemaakt kun je hier zien bij
The Making Of
... Check vooral de uncut scenes van Snoop op het einde.
/via Jaggle
HUH? I don't know dutch, even though I'm half, they all speak english there. Honestly, I just thought, hey there's a last name I don't see enough of. Reminds me of my first visit to Holland.